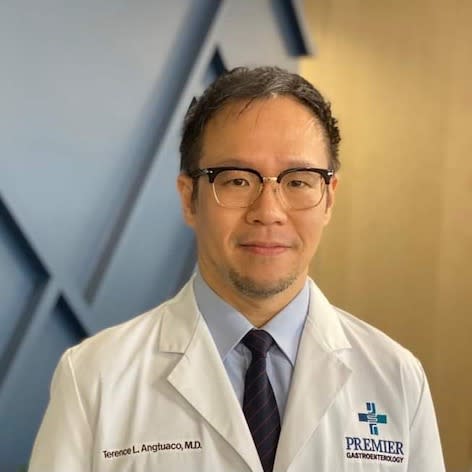 I have been part of the All Star Martial Arts family since 2002. For 12 years, I trained regularly, participated in many tournaments, and did rank testing until I achieved the 4th degree black belt designation. They had invested their energy and time to train and encourage me, and helped me achieve my dream of becoming World Champion in 2010. Even though I have not been actively training anymore the last 8 years, I have remained in close contact with my master instructors, who have become my friends and family. I am very thankful to have had the opportunity to train with the best masters in taekwondo, and I have become a better person knowing them. All Star Martial Arts is not just a school; it's a community. My relationship with them is not merely transactional; it's a family. We take care of each other and support each other. Ten years ago, when my daughter was very ill for a prolonged period time, the masters and instructors of All Star Martial Arts were there with us all the way. They helped my daughter and our family in a very significant and meaningful way. That's the kind of relationship we share. Taekwondo is not just a sport. It's a way of life. It's about loyalty, discipline, and excellence. It's about having the courage to defend the defenseless, speak up for those who don't have a voice, and lift up those who are down. These are the values I learned from my masters at All Star Martial Arts. I am forever grateful to them for the experiences, the lessons, and the friendships I gained along the way.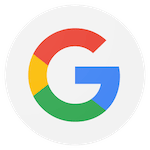 Wonderful teachers and great atmosphere. So glad I enrolled my child. She truly enjoy herself every class.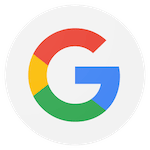 My favorite place ever!!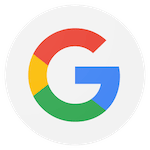 My 7 yrs old daughter seem to have a lots of fun every class she is attending, she has become more responsible with her chores since she started!!!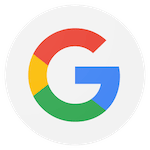 Best place for martial arts.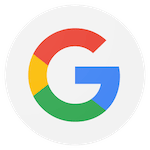 I'm an adult who hasn't taken taekwondo in many years. Their instructor Daniel has been wonderful in helping me get back into it. He has been so supportive and encouraging. Thank you!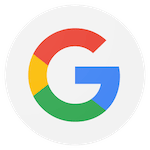 Amazing & Wonderful place for your children to learn not only self defense, but Respect, Honesty, Loyalty, Integrity & how to be a Leader! I'm so thankful to have put my child in All-Star Martial Arts! The North Little Rock location has AWESOME Instructors to work with your children & adults of all ages! Please if you are thinking about it come by & give them a chance to show you everything they are about!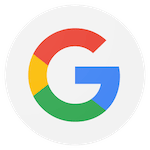 This location is is larger and offers many class options. Great staff and wonderful instructors!! We love being a part of Arkansas All Star Martial arts. I highly recommend this for any child:)) And those with special abilities, they grow so much doing Taekwondo.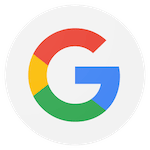 My family's experience has been so great! The instructors are amazing and so helpful. My two kids 4 and 7 really look up to them and feel wanted and comfortable. I've been taking for a while now and am more confident each day due to the self defense and workout twice weekly. Would recommend this school to anyone looking for a family school that also can have an edge for those looking for self defense confidence and a great workout all under one roof.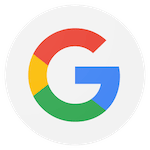 Great Instructors...My Daughter loves this place and feels comfortable and very happy with her new friends. Sherri States NLR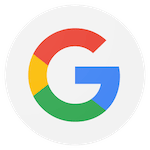 I can't explain the impact this place has had on my life. During my years of training, I learned hard-work, how to be a leader, and gained confidence. It was a positive place that I wanted to be everyday. I am able to face all types of situations today because I was given a chance to develop and build confidence in a safe environment. The instructors take their job seriously and provide top quality instruction. I've moved out of state, but there is no doubt that if we ever move back, I will be enrolling my children. I'm so grateful for the all the experiences and training I received.